by guestfans posted on Monday, June 25th 2012.
---
---
compete
LG Quick Voice ready to compete with SIRI and S-Voice with bringing natural voice introductions feature
Sometime ago we know that Samsung launched S-Voice feature in the Galaxy S3 in order to compete with Apple's Siri. Looks like another rival who also don't want to left behind. We talking about LG, they launch LG Quick Voice with purpose to join the competition and bring new hope for customers cause using natural voice introductions.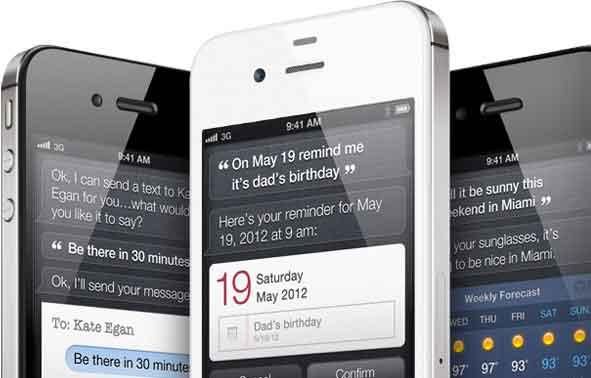 LG Quick Voice Vs SIRI Vs S-Voice Which is the best?
The fact that Siri feature that found on Apple's part device really inspire the others vendors to make the similar applications, of course if they clever must adding new different features like what LG do. After Samsung launches S-Voice, the electronics company that known from South Korean, LG, also went along with introduce LG Quick Voice in order to grab more customers in the world.
LG Quick Voice will present exclusively in the Smartphone from LG. According to information that obtained from Engadget, LG Quick Voice will be available for Smartphone LG Optimus series like LG Optimus LTE II and LG Optimus Vu.

LG Quick Voice Launching
LG Quick Voice is claimed to provide a natural voice to various kinds for a variety of commonly used functions such as search, organize events, and various other relief. This LG Quick Voice will be more fun if compare to S-Voice or Siri. However, the successful of this creation is depending on customers interest.
Unfortunately there is no information when the LG Quick Voice  feature will be available for Smartphone users' that using Android LG outside of Korea. So, maybe it is a little time to prepare before launch LG Quick Voice feature to the world. So, it is still to early to decide between LG Quick Voice Vs SIRI Vs S-Voice Which is the best.

LG Quick Voice Overview
Get update with our newslater (it's free)